BORDERLANDS THEATER
WORKSHOP INTENSIVES--2017-2018  
All Workshops are $60.00.  Please call Borderlands Theater at 520-882-8607 to reserve your place or email: sharkey@borderlandstheater.org
Introduction to Commedia dell'Arte
Monday, February 19 - Thursday, February 22nd 

6-9pm
This workshop features an exploration of the masks, stock characters, and scenarios of classical Italian Commedia dell'Arte through a contemporary approach. Participants will be introduced to the physical technique, character based improvisation, nimble pace, and riotous fun of the form.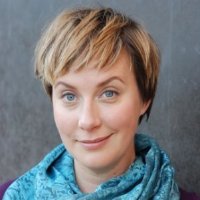 Claire Marie Mannle has her MFA from the Dell'Arte International School of Physical Theater and her BA from Smith College. She came to Tucson via Los Angeles where she worked with The Grand Guignolers, Cornerstone Theater Company, the Antaeus Academy, and SITI Company. Around town she has worked with Arizona Repertory Theatre (The Comedy of Errors, The Tempest), The Rogue Theatre (White Snake, Macbeth, The Grapes of Wrath) and The Scoundrel and Scamp Theatre (Two Plays for Lost Souls: The Yellow Wallpaper). She has taught Commedia dell'arte at Interlochen Arts Camp, A Noise Within, and The University of Arizona where she is an Instructor for the School of Theatre, Film and Television.
Intro to Stage Combat 
March 17-18, 12p-4p
At its core, this workshop is an acting intensive that will focus on the aesthetic and technical nature of safely portraying violence on stage within the contexts of the scene. Students will learn unarmed hand-to-hand stage combat techniques that will utilize blocks, punches, kicks and other strikes. Students will then learn and perform basic fight choreography with simple text throughout the sequence.
While attending the workshop please bring water and wear comfortable/athletic clothes. Recommended age 16+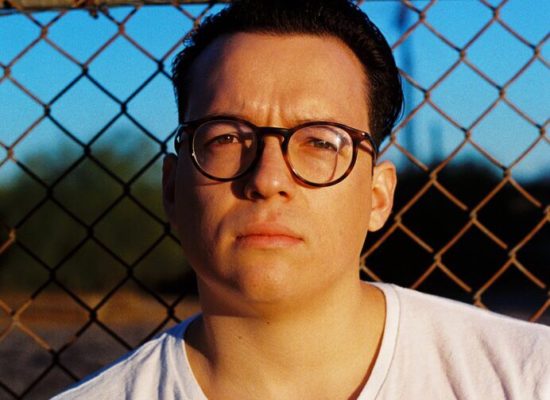 Andy Gonzalez began training in Martial Arts at the age of 6. When he received his Black Belt in Karate at 13 he began training in multiple disciplines including Brazilian Jujitsu, Muay Thai, Capoeira and eventually received his 4th Degree Black Belt within his original style, the Chuck Norris founded, Chun Kuk Do. While studying Theatre at the University of Arizona, Andy became a certified combatant within the Society of American Fight Directors with a proficiency in unarmed hand-to-hand combat, Rapier and Dagger, and Broad Sword. He continues to teach Stage Combat and direct fight choreography throughout the Tucson and Marana School Systems.