NNPN ROLLING WORLD PREMIERE
RIVER CITY
by Diana Grisanti
Directed By Esther Almazán
Shaken by her father's death, Mary sets off to uncover three generations' worth of secrets buried in the West End of Louisville, Kentucky. River City charts Mary's discoveries, which span four decades, and investigates race, memory, and the ghosts that haunt one American family.
April 9 through April 26.
Performance times are Thursday through Saturday at 7:30 P.M. with Sunday matinees at 2:00 P.M. Opening Night $24, General $20, Senior $17, Student $14 (group rates and various discounts available) Please call the Borderlands Box Office (520)882-7406 to make your reservations.
ZUZI'S Theater, 738 N. 5th Ave,
All performances will be at ZUZI, 738 N. 5th Ave. Tickets can be purchased online here or by phone at (520) 882-7406. For more information please call (520) 882-8607.
Cast and Production Team
Written by Diana Crisanti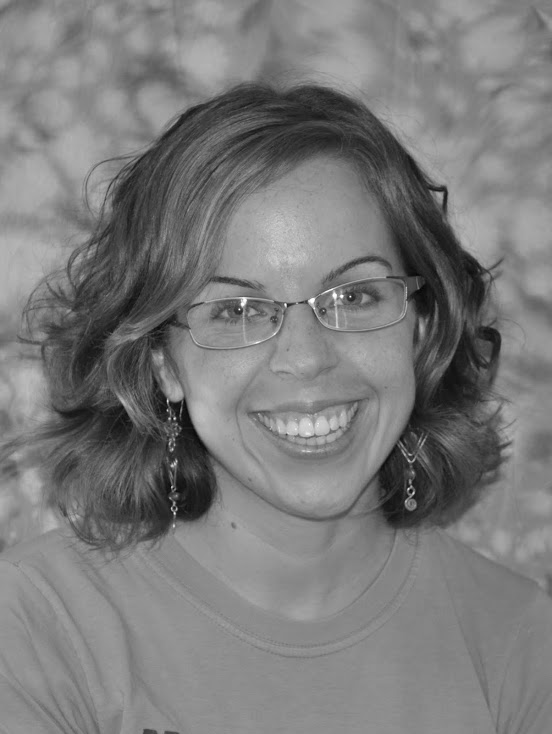 is a Playwright in Residence at Theatre [502] in Louisville, Kentucky. Her plays include River City, INC. (an insomniac voyage through the corporate and the divine), Semantics, The Stranger and Ludlow Quinn (co-written with Steve Moulds), and Dorina and the Plague. Her work has been developed or produced at Actors Theatre of Louisville, Actor's Theatre of Charlotte, the Phoenix Theatre (Indianapolis), the Lark (NYC), The Alliance Theatre (Atlanta), and more. She was a Core Apprentice at the Playwrights' Center (Minneapolis), the inaugural recipient of the Marsha Norman Spirit of Achievement Lilly Award, runner-up for the Leah Ryan Prize, and a recipient of an Al Smith Fellowship through the Kentucky Arts Council. MFA: Michener Center for Writers, University of Texas at Austin.
Directed By Esther Almazán

has worked with a variety of theatres including; Borderlands Theater, The Rogue Theatre, TADA, British American Theatre Institute, Discovery Children's Theatre, a.k.a. Theatre, Old Pueblo Playwrights, Homoneurotic Theatre, Tucson Art Theatre, Beowulf Alley, Odyssey Storytelling, Greer Garson Theatre, and the Tucson Fringe Festival. Her most recent performance was in "The Migration Project. Her plays have had recent performances at the Pandora Festival, WriteNow! and The Apron Strings Project.
CAST
T Loving
Mary Christopher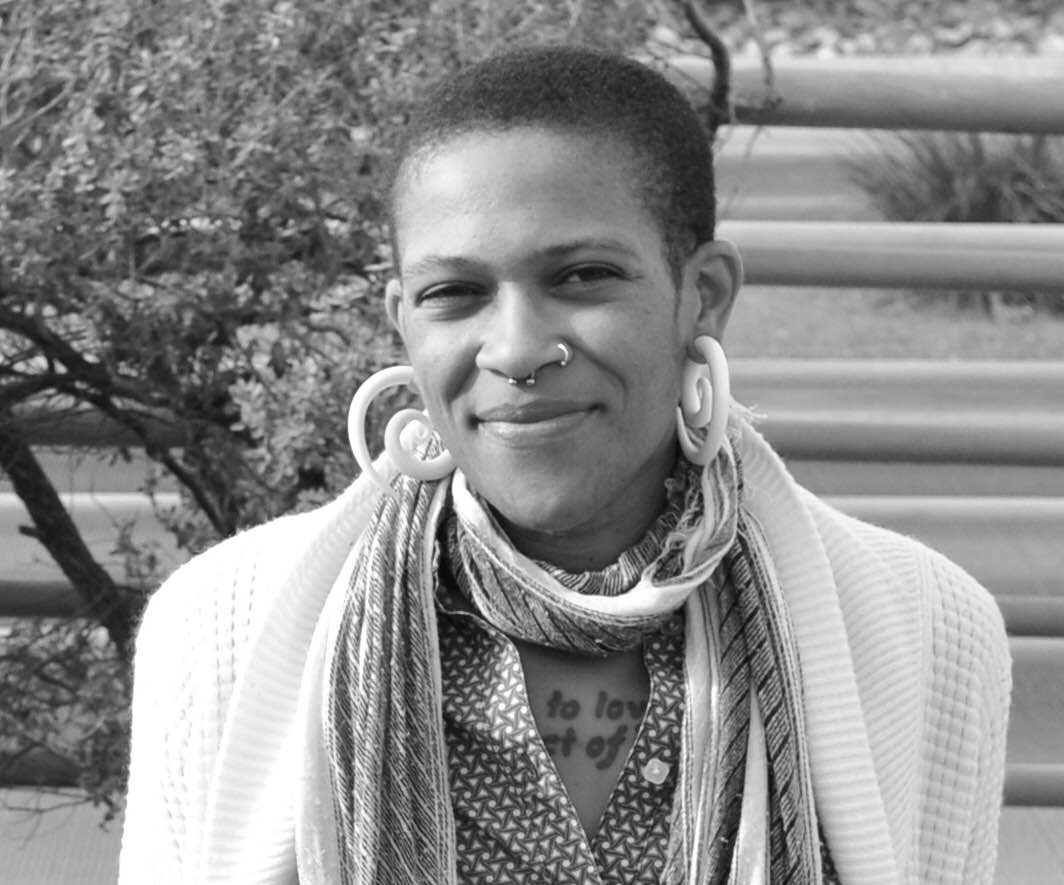 "My life is not somebody else's impact—you know what I mean?"- Alice Walker
A high school production of Guys and Dolls in New Castle, KY, a few risqué costumes and some high kicks, would not give life meaning but would forever alter it- expanding the world to the stage and so much farther/further.
By day (and night), T works at the Southern Arizona AIDS Foundation and has had the great fortune to interweave her passion for public health/ social services and theater into this life. T has had the honor of working with numerous theater companies, has been involved in guerrilla theater as well as gender bending arts, and most recently was seen in United, the Migration Project, and Love, and Loss, and What I Wore.
Each step doesn't serve to change history but oh, how it adds to it. From KY to AZ and all the spaces in between have been/are filled with opportunity. It continues to be a blessing to share space and place with so many wonderful people who have/ are offering up their time, energy, talent, and stories to this waking dream.
Thank you. You are home to me.
Rene Junius
young Edward Christopher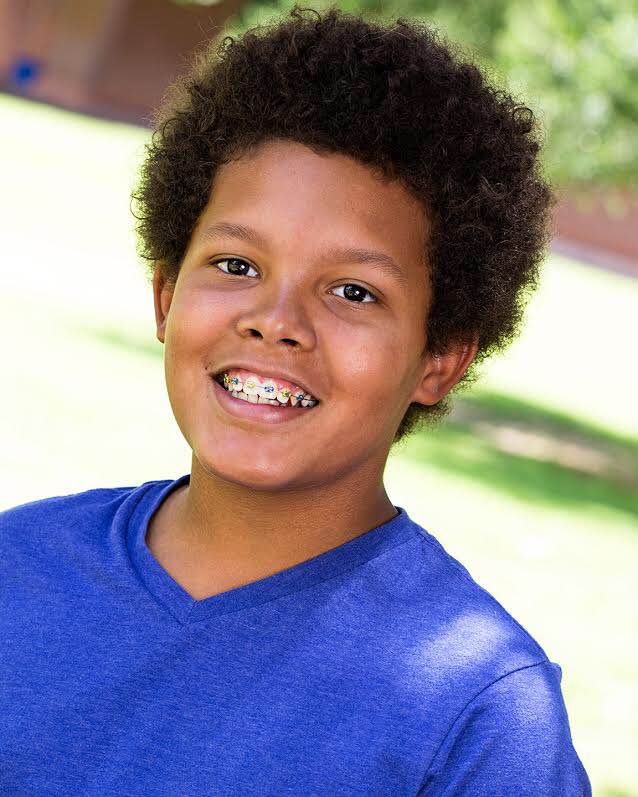 is a young entertainer in seventh grade at Mansfeld Middle School and enjoys Chorus, Theater, Track and managing the Mansfeld Girl's Volleyball team. He began acting with Tucson youth theater in 2010 when he was eight years old. His professional acting career has included Borderlands Theater's Bruja and the 2013 annual production of A Tucson Pastorela. Rene recently enjoyed performing in the musical Footloose with Broadway Camp. Rene is a member of the National Society of Black Engineers Jr. and participated on the team that won the first TUSD Black History Bowl this year. Rene is excited to play the role of Edward, a young man exploring elusive truths about identity and race.
Je Moore
Whitney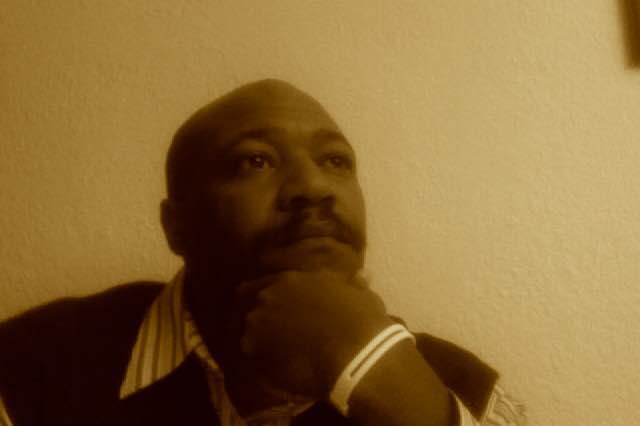 Jevon "Je" Moore Coach, teacher, actor, director, writer. No stranger to the stage, but it has been a while. Je has performed in full productions like "The Last Days of Judas Iscariot", "What I Heard about Iraq", and "Daddy". As well as staged readings like "Emmet", "Greensboro", and "Go Chihuahuas'" Je has also written and directed for Old Pueblo Playwrights. These performances I dedicate to my family Candy and Jeylen. To my close friend Anthony Glover sacrificing his time to run lines, and Richard Chaney and Eugenia Woods without the two of you this would have never happened.
Eric Everts
Javier

has been happily tangled up in Tucson theatre for the past seven years and has had the good fortune to perform with several local companies including The Red Barn, The Community Players, Etcetera at Live Theatre Workshop, Old Pueblo Playwrights, Speak the Speech and TADA!. River City is Eric's first production with Borderlands and he is exceptionally grateful to be a part of the production of this truly beautiful play.
Ellie Vought
Sister Alice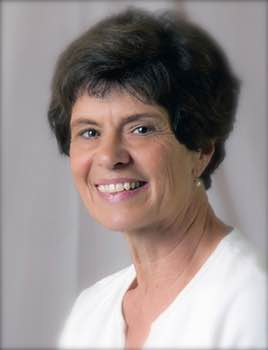 is delighted to be performing for the first time with Borderlands Theater. She has appeared in numerous productions with the St. Francis Theater/Studio Connections. Some of her appearances include Inspecting Carol, By The Skin Of Our Teeth, Twelve Angry Jurors, America Hurrah, Inherit The Wind and You Can't Take It With You. She is not only excited to be part of this premier showing of River City, but also to be performing with such a talented director and cast! And to Lee Vought, "you have my heart".
Cindy Blue
Ruthie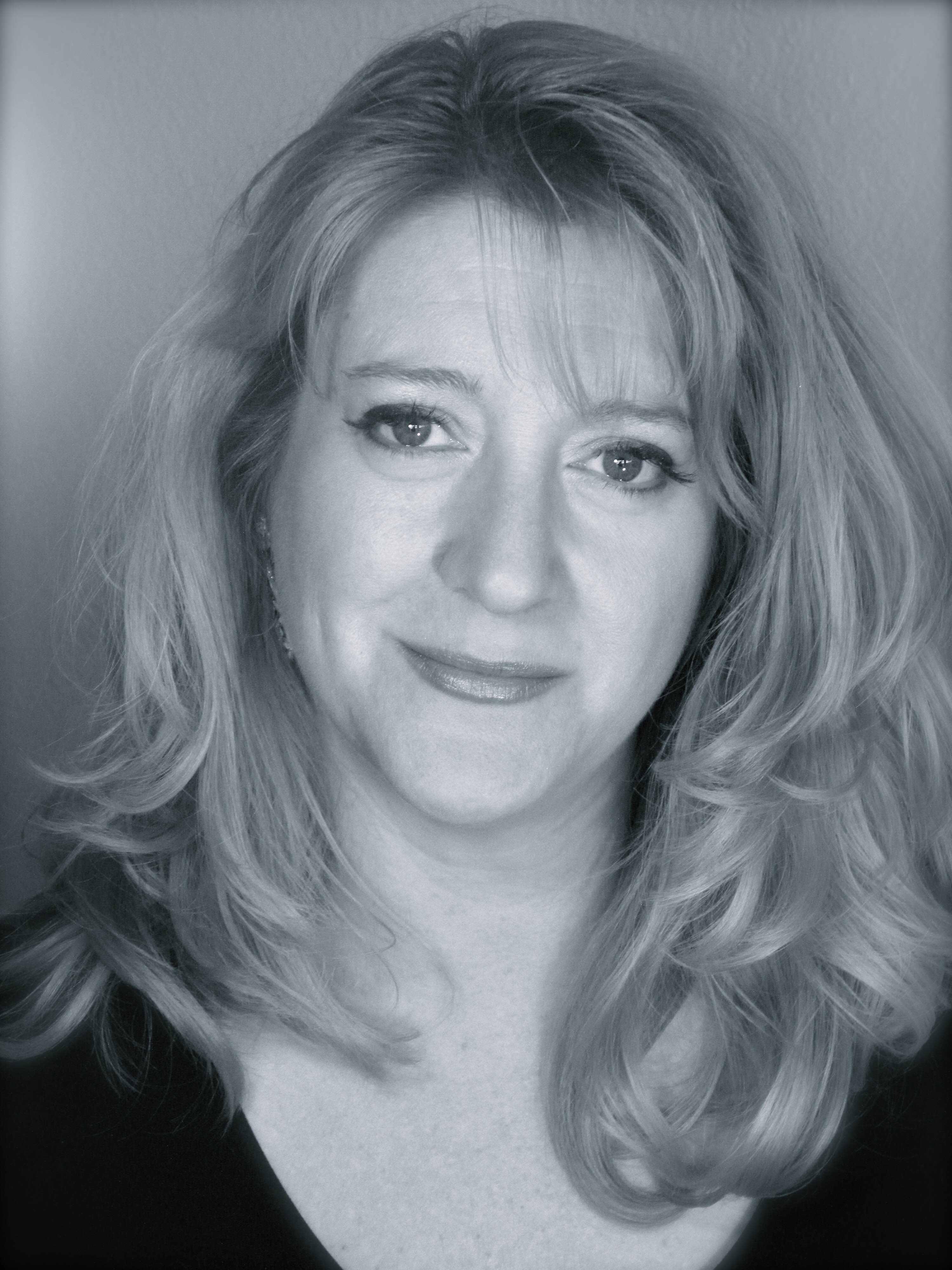 has been acting since she was 6 months old…really; she debuted as Baby Jesus.She would tell you how many years her performing career spans but that would be admitting her age, which she never does. She has acted, directed, and choreographed, including directing Tucson's premier Vaudeville company, Cabaret Bohême. Currently she can be seen performing with the professional Belly Dance troupe HipNautique. This is her first Borderlands show and she feels privileged to perform with such a prestigious company.
Alex Matuszeski
Father Schroeder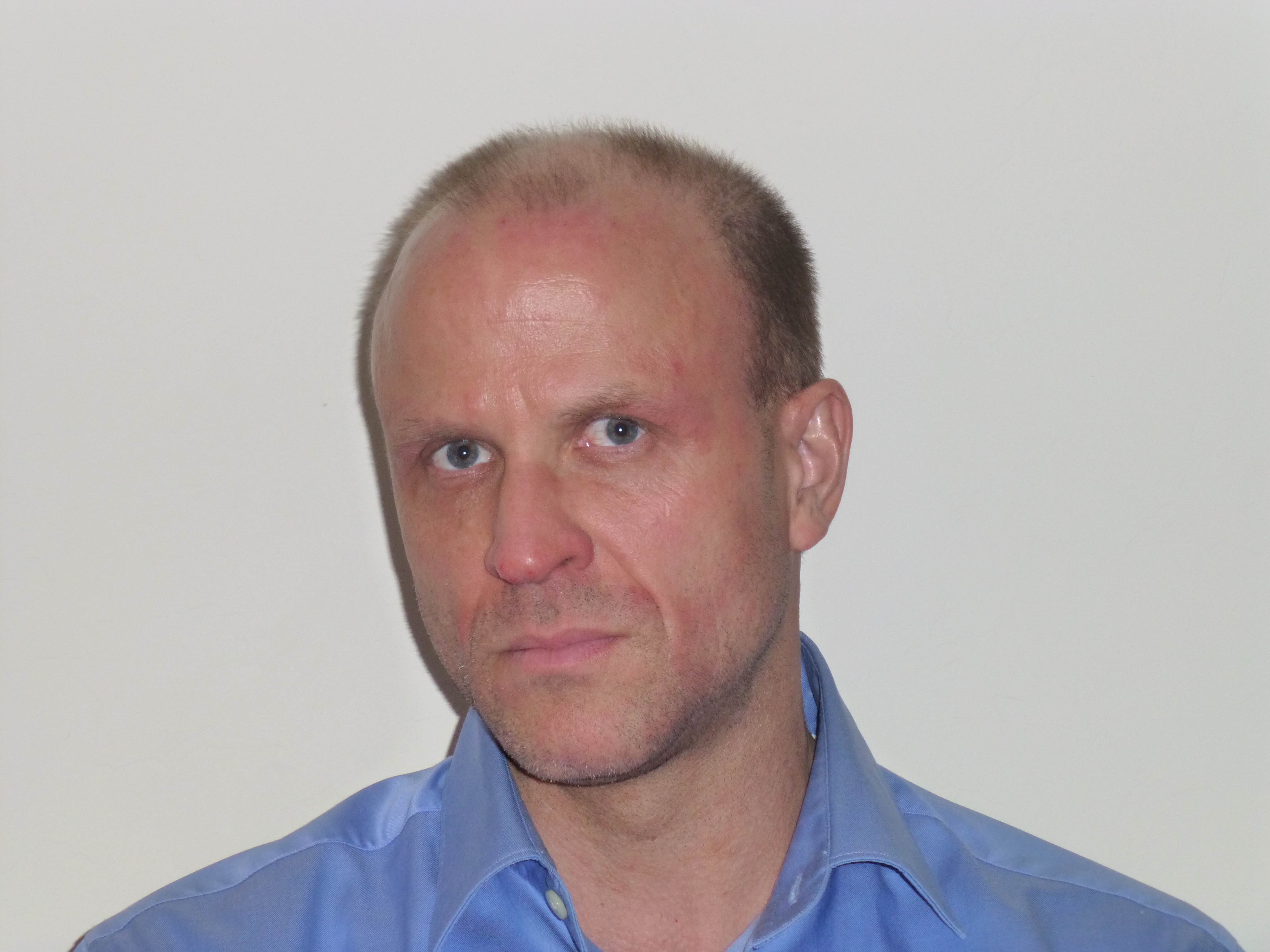 has had a sixteen year career as a physical therapist. His work in film and theatre include productions of, Women Warriors of God, Smudged, and Homoneurotic I & II. Alex enjoys imitating his friends and belting out Lionel Richie songs in karaoke bars. He is thrilled to be part of the cast of River City.
Darin Guthrie
Roger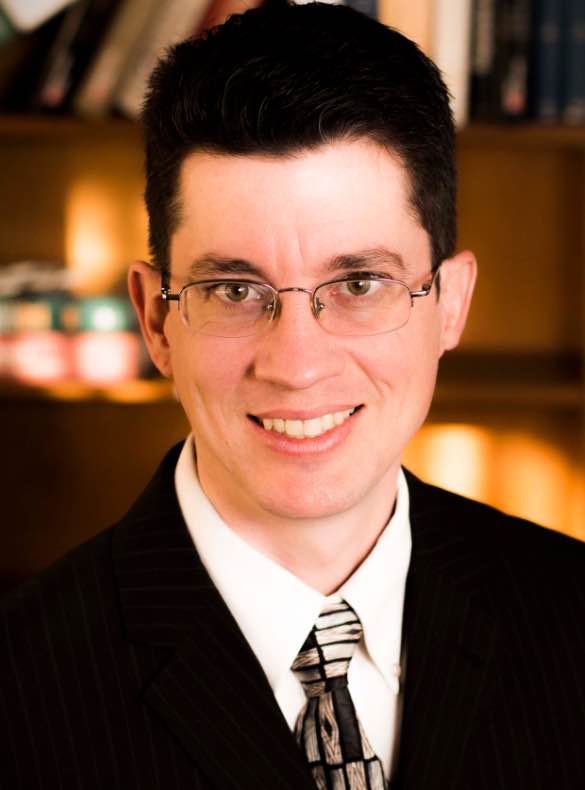 may be new to acting but he is no novice to performing. An accomplished musician, Darin is a member of 5 genre-spanning music groups. As if he wasn't busy enough with drumming and tenor sax, he has added acting and belly dance to his repertoire. He is honored to premier on the Borderlands stage and hopes this is the beginning of a fruitful acting career.
Rasson Wofford
older Edward Christopher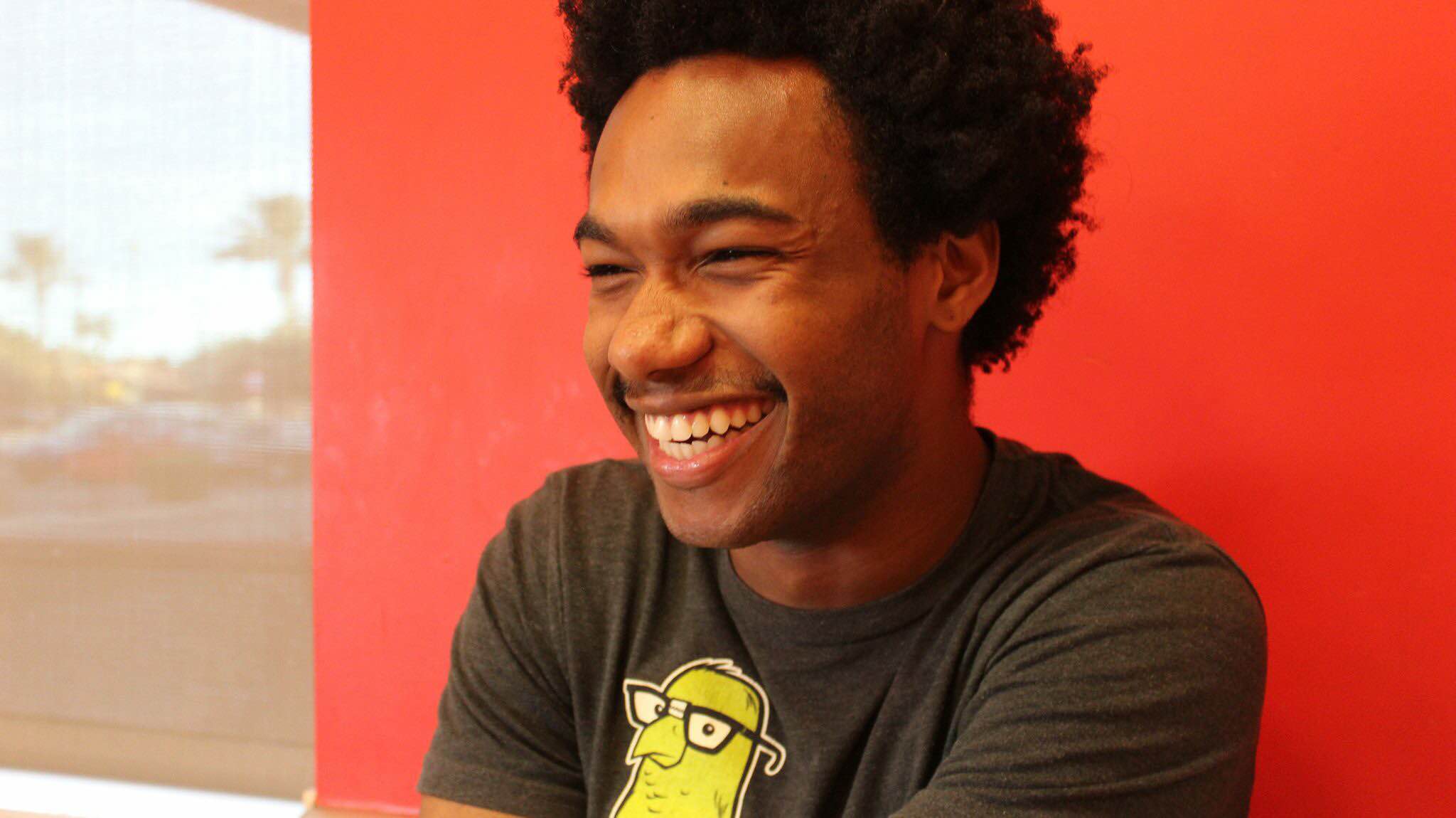 thrilled to be making his Tucson stage debut with Borderlands Theatre. As a native of Kansas City, MO, Rasson has appeared in numerous productions with area theaters. He would not be able to continue pursuing his dreams without the love and support of his friends and family.
PRODUCTION TEAM
Robin Carson – Music Director
Samantha – Scenic Design/Construction
is a senior in the University of Arizona's Theatre Design and Technology program. Previous scenic design credits include Othello at Arizona Repertory Theatre, co-scenic designed with Peter Beudert. Other credits include prop mastering The Glass Menagerie and Lend Me a Tenor, both with Arizona Repertory theatre, and coordinating scenic and other tech elements for the U of A's Studio Series. She would like to thank Borderlands for giving her her first opportunity in local theatre with River City.
Eboni Harris– Stage Manager
"After an extraneously lengthy hiatus, Eboni Harris possibly returns to the stage. Well, I mean, that's only if something happens to the lead. Not that… not that she *wants* anything to happen to the lead! I mean, what a ridiculous suggestion. She certainly has neither a scheme nor a plot—you know what? Let's just start over from the beginning… After too long away, Eboni Harris makes her (maybe) return to the stage with her debut for Borderlands Theater. She has deep respect and admiration for all of her fellow cast members and certainly doesn't want a sandbag to fall on any of them. Eboni would like to give special thanks to the Evans family for first introducing her to the world of theater, Catfish Baruni for reintroducing her to that world (and also for writing this biography), and all the people she knows who throw themselves into a craft. She hasn't quite thrown herself in yet, but that shit is, nonetheless, impressive."
Robin Carson – Costume Design
Christopher Kent – Lighting Design
Nicole Smith – Box Office