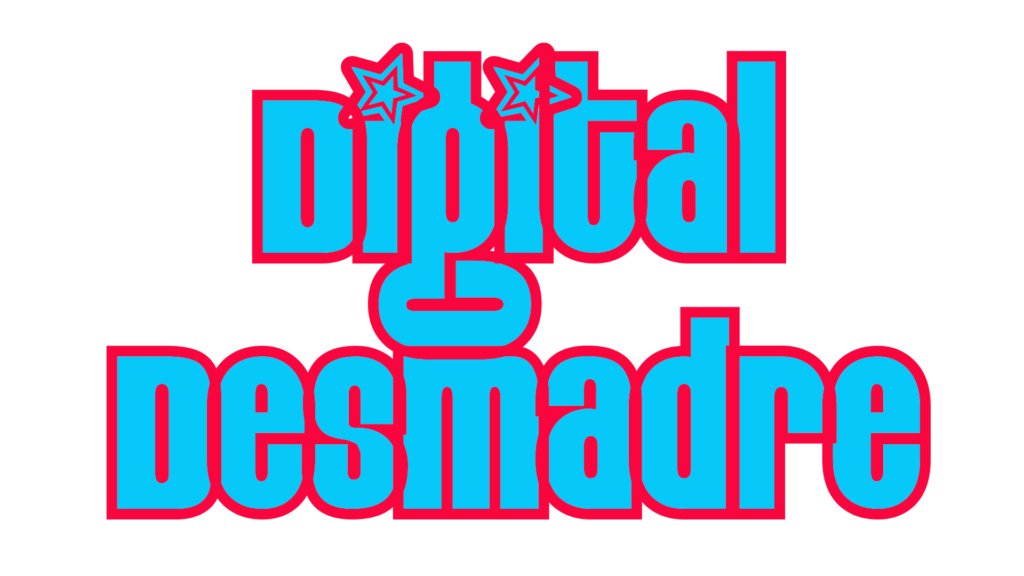 Commitment: Digital Desmadre meets virtually about once a week to flesh out ideas, read scripts in development, and general ensemble building. We try to produce one digital short per month which amounts to 4- 6 hours of on location video shooting during the month outside of our weekly production meetings. All shoots follow strict social distancing protocols. Performers are paid a stipend of $50 when they appear in videos.
Purpose: Sponsored by Borderlands Theater the purpose of Digital Desmadre is two fold – 1) to create a space where a new generation of local BIPOC performers can grow their skills and build relationships with other young performers and Borderlands Theater; and 2) to use art as a means of sparking civic dialogue around the pressing issues of our time.
---
Click a thumbnail to watch Digital Desmadre's current videos.
Digital Desmadre is an innovative group of emerging performers, actors and comedians developing original vignettes and sketches for digital platforms. It's goal is to nurture a new generation of BIPOC theatre makers who not only perform but are involved in the creative and writing process allowing everyone's ideas to come to fruition.
Digital Desmadre uses an improv approach to develop a series of humorous satirical short scenes and scripts which we bring to the public through various digital mediums and social platforms such as Facebook, TikTok, and Instagram. Our work continues to create original parodies of contemporary culture and politics. We poke fun at all too familiar situations and genres for entertainment and hopefully to open up a dialogue and awareness of important current events. The group made a decision to come together and keep performing during the COVID-19 pandemic through digital means to follow any and all social distancing guidelines to be safe and continue to provide digital art to the community.
---
Meet the Team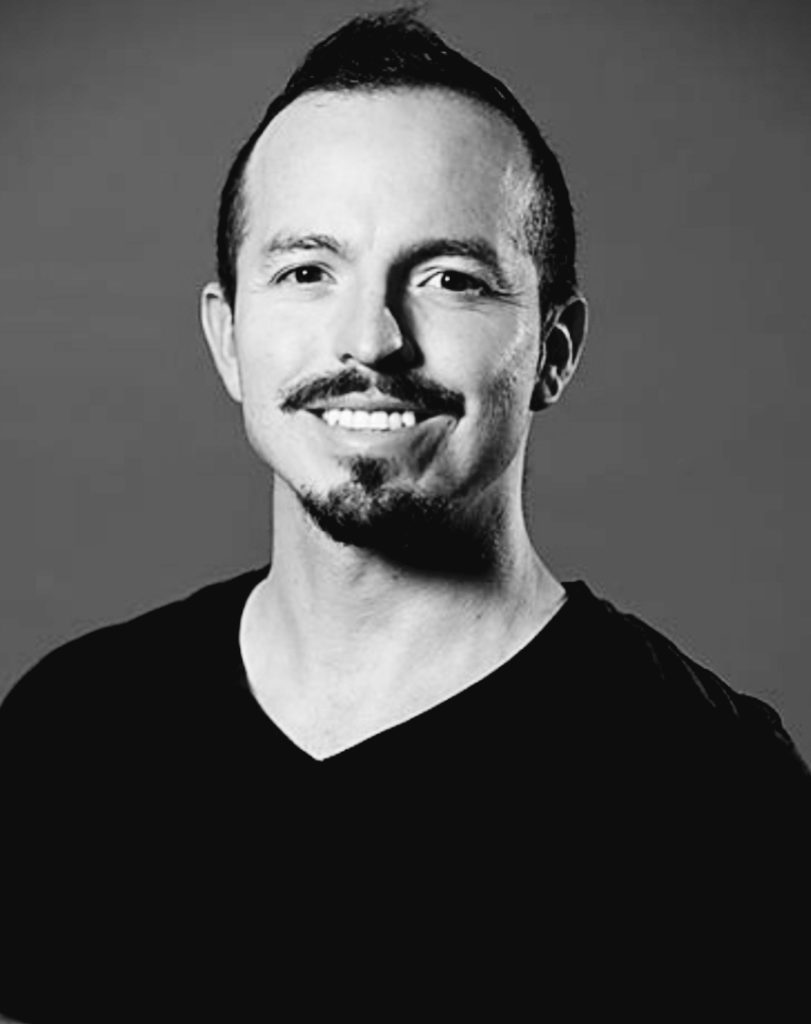 Jonathan Heras (Director) is a performing artist and ensemble member of Borderlands. He has had the opportunity to work with many local establishments such Live Theater Workshop, Stories That Soar, Great American Playhouse, Gaslight Theater, and many more. When he's not on stage he provides educational presentations on energy efficiency and water conservation with Environmental Education Exchange. He is thrilled to work with the Digital Desmadre crew and would like to take this chance to thank his beautiful and loving wife Ericka for embarking on this lifelong journey with him.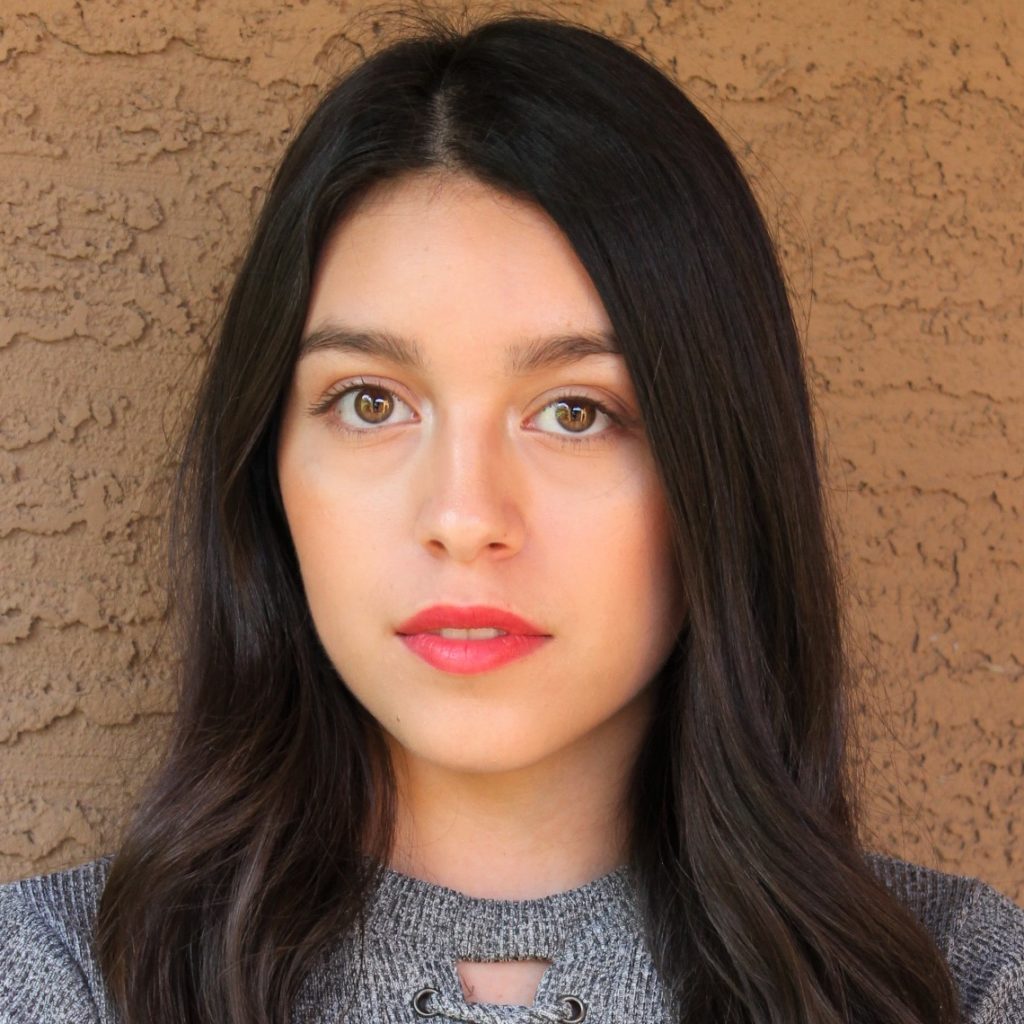 Taylor Hernandez, 23, Graduated from Pima Community College with two degrees, her AFA in Performing Arts and AA in Liberal Arts. Taylor has worked with multiple theatre companies and Film, her most recent being Scripted, being a virtual play with Winding Road. She has also performed in Wyoming with The WAIT Company in The Complete Works of William Shakespeare (Abridged). She is excited to be a part of Digital Desmadreand the people with it.
Eduardo Rodriguez, 21, a graduate from Pima Community College, receiving his AFA in Performing Arts. Now returning to school. Eduardo has performed all around Tucson and out. He is thrilled to be a part of an awesome group! Let's go Digital Desmadre!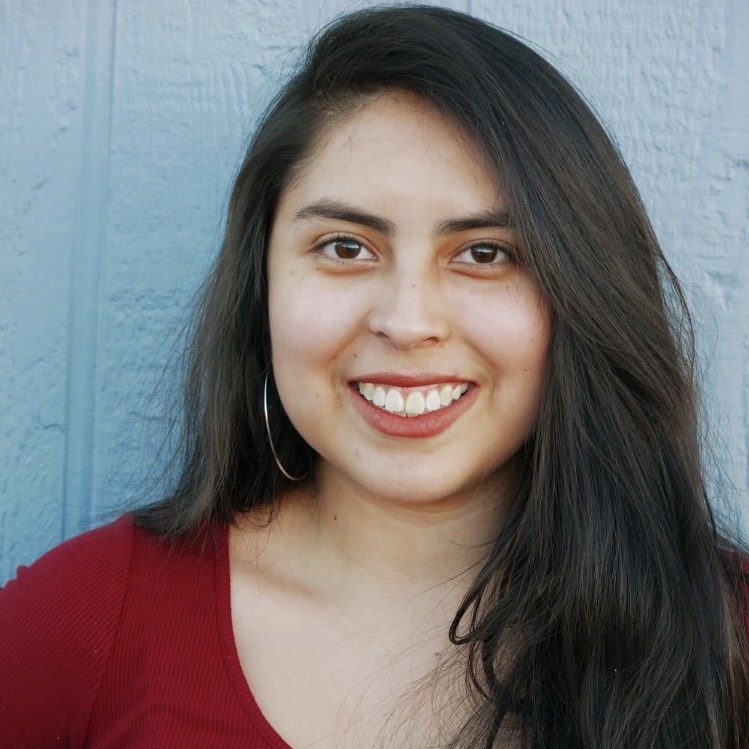 Amanda Lopez is proud to be part of yet another Borderlands project. She's been working with the company since her teens and has now returned back home to work with her roots. You'll soon see her as Antigone in Antigone at the Border. This will be her first time being part of a sketch comedy and is looking forward to making you laugh and to also challenge perspectives. Catch her doing some desmadres real soon!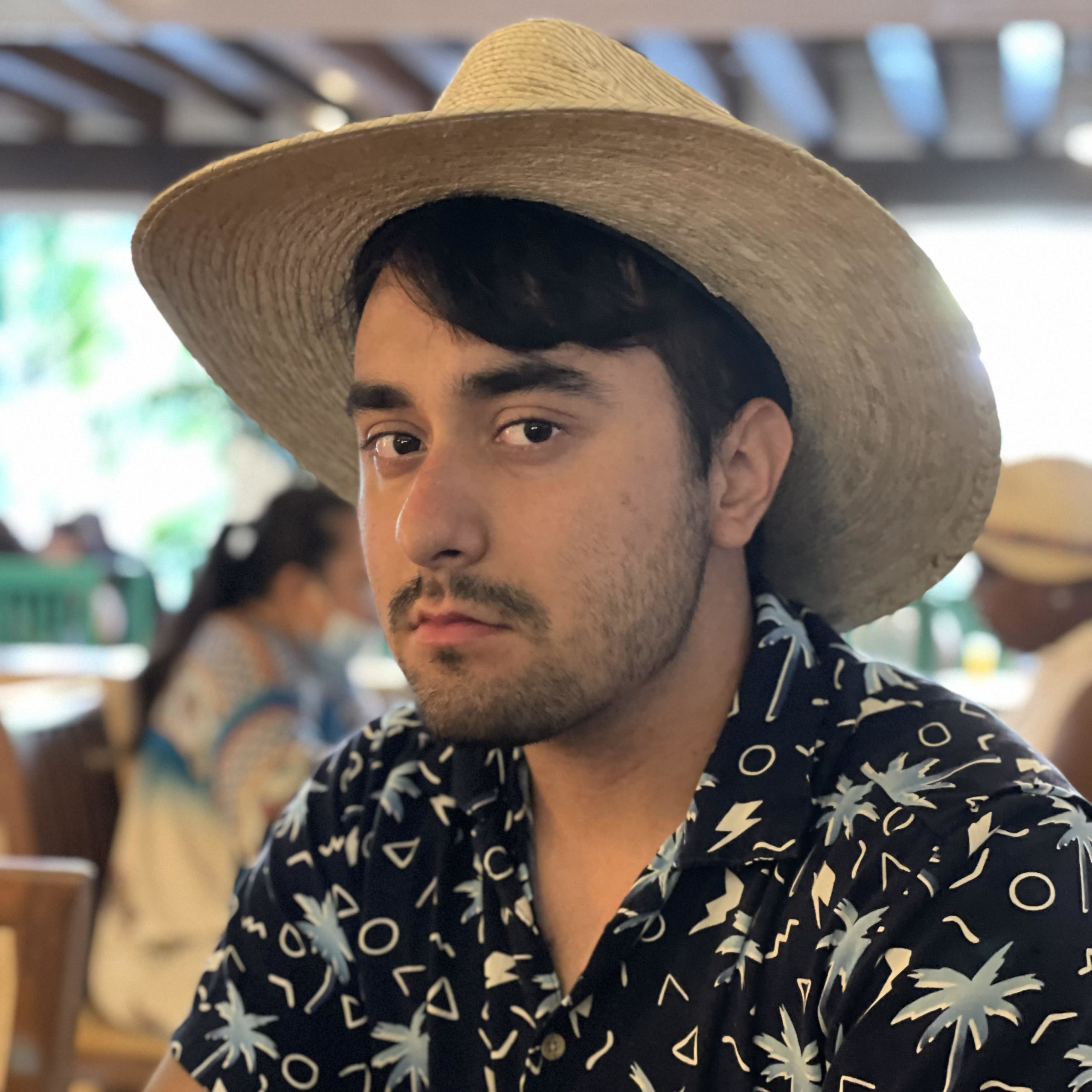 Alan Camacho lived his whole life in Arizona and wants to show people from different places the best Tucson has to offer with comedy. Proud to be working with Borderlands.