Absence/El Ausente
ABSENCE/EL AUSENTE
by Victor Hugo Rascon Banda. Translated by Caridad Svich
Directed by Eva Tessler & Victor Carpinteiro
In this drama by one of Mexico's most prolific and widely produced playwrights, three generations of a Mexico City family endure the absence of a son, husband, and father who has left for the United States in search of work. As the family's situation deteriorates, a sighting of their absent loved one catapults the play to its surprising ending.
After a succesful run at Zuzi Theatre we have only two special performances left!
CENTER FOR GLOBAL JUSTICE- 225 E 26th St.
2/27 & 2/28 SPANISH PERFORMANCES / ACTUACIONES EN ESPAñOL 7:30 pm.
Donations Accepted / Donaciones Aceptadas.
Cast and Production Team
Written by Victor Hugo Rascòn Banda
Víctor Hugo Rascón Banda is one of Mexico's most prolific playwrights. Born in Chihuahua, he was also a prominent lawyer and teacher. In 1979 he wrote his first play Voces en el umbral, about the parallel lives of a German woman and a Raramuri woman in a mining town.Rascon Banda received many national and international awards such as Ramón López Velarde Award 1979, Teatro Nuestra América 1981, Juan Ruiz de Alarcón 1993, Rodolfo Usigli 1993. He was the president of SOGEM, the union of Mexican writers, advisor to the Consejo Nacional para la Cultura y las Artes, treasurer for the Academia Mexicana de Artes y Ciencias Cinematográficas.
Directed By Eva Tessler


is a native of Mexico City, a performer / director / choreographer and teacher, and holds an MFA in Theatre Arts and an MA in Anthropology from the University of Arizona. During the 80's Tessler danced, acted, choreographed and taught in Brazil at the Universidad Estadual de Campinas in São Paulo As Borderlands' Associate Artistic Director, she choreographs, acts and directs. She was a co-founding member of the Latina Dance Theater Project, an international company (Brazil and USA) whose mission is to present a contemporary voice in Latina dance/theater (2002). She has toured with LDTP throughout the US, Europe and Brazil. Tessler is fluent in Spanish, Portuguese and English and she has translated several works including a bilingual version of El Deseo/Desire by Victor Hugo Rascon Banda, the play Arizona: No Roosters in the Desertby Kara Hartzler, Who Will Speak for Me by Rascon Banda, Walking Home by Elaine Romero, and Slumber of Reason by the Latina Dance Theater Project. Tessler was honored with the LULAC "Albert Soto" Award for Individual Artist (2008) and the Tucson Pima Arts Council "Lumie" Life Time Achievement Award in 2009.
CAST
Roberto Garcia
Blas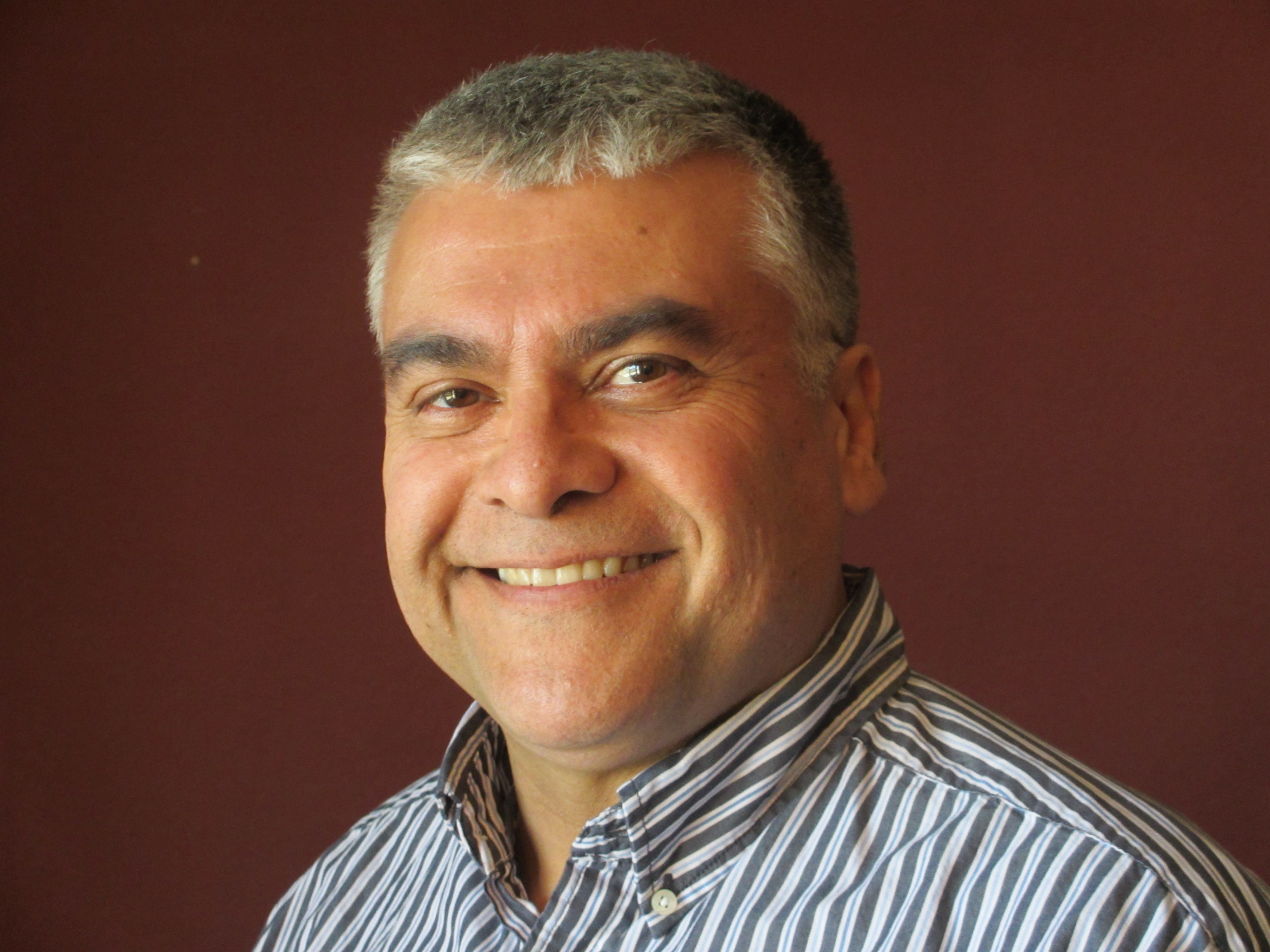 has recently appeared in Borderlands Theatre's production of They Call me a Hero, as well as others over the years, including 26 Miles, La Nona/The Granny, King of the Kosher Grocers, and Latins Anonymous. He has worked with other theaters, including Invisible Theatre, Arizona Theatre Co., Cincinnati Playhouse in the Park, Tucson Art Theatre and way back in the Cretaceous Period at the U. of A., where he earned his bachelor's degree in Theatre. He also attended the University of Wisconsin-Madison's Graduate Theatre Program. Roberto dedicates this performance to his family, especially his wonderful wife Angela, and daughters Rosa and Alexa.
Rosanne Couston
Raquel

is a native Tucsonan whose most recent appearance with Borderlands was in Burning Patience. She also performed in Sazon de Mujer, Electricidad, Barrio Hollywood, The Sins of Sor Juana and The House of Spirits. She has also worked with Invisible Theater, Rogue Theatre, Tucson Parks and Recreation Community Theater, Mercury Productions and Live Theater Workshop. She obtained both her bachelor's degree in Theater and her master's degree in Library Science at the University of Arizona. By day, she is an academic librarian who believes that if you can't find something interesting to read, you're not looking hard enough.
Anel Schmidt
Rosa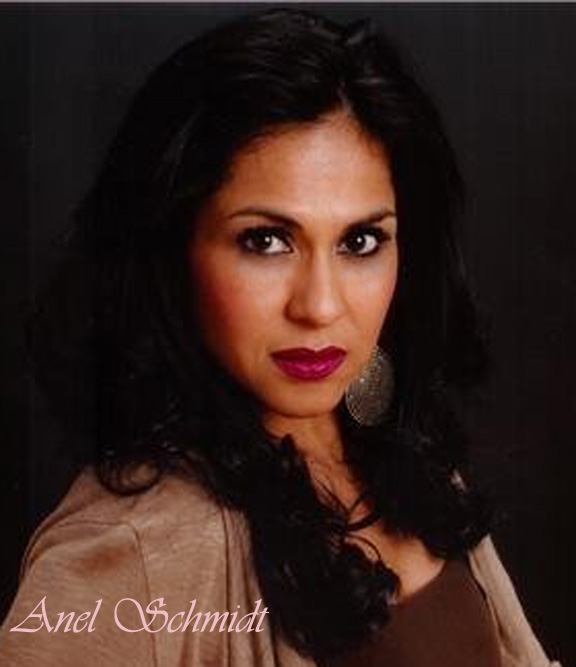 is a native of Sonora, Mexico. She began her acting career in 1994 in Hermosillo, Mexico, and graduated from the Universidad de Sonora in 2002 with a bachelor's degree in Theater Arts. After graduating, she moved to Arizona and resumed her acting career on Tucson's stages. Her first theater show in the United States was Borderland's 2005 production of Living Out and continued through the 2010 production of No Roosters in the Desert. She has been a cast member with Stories that Soar! since 2009. She is happy and proud to represent the Latino community and voice.
Luke Salcido
Pablo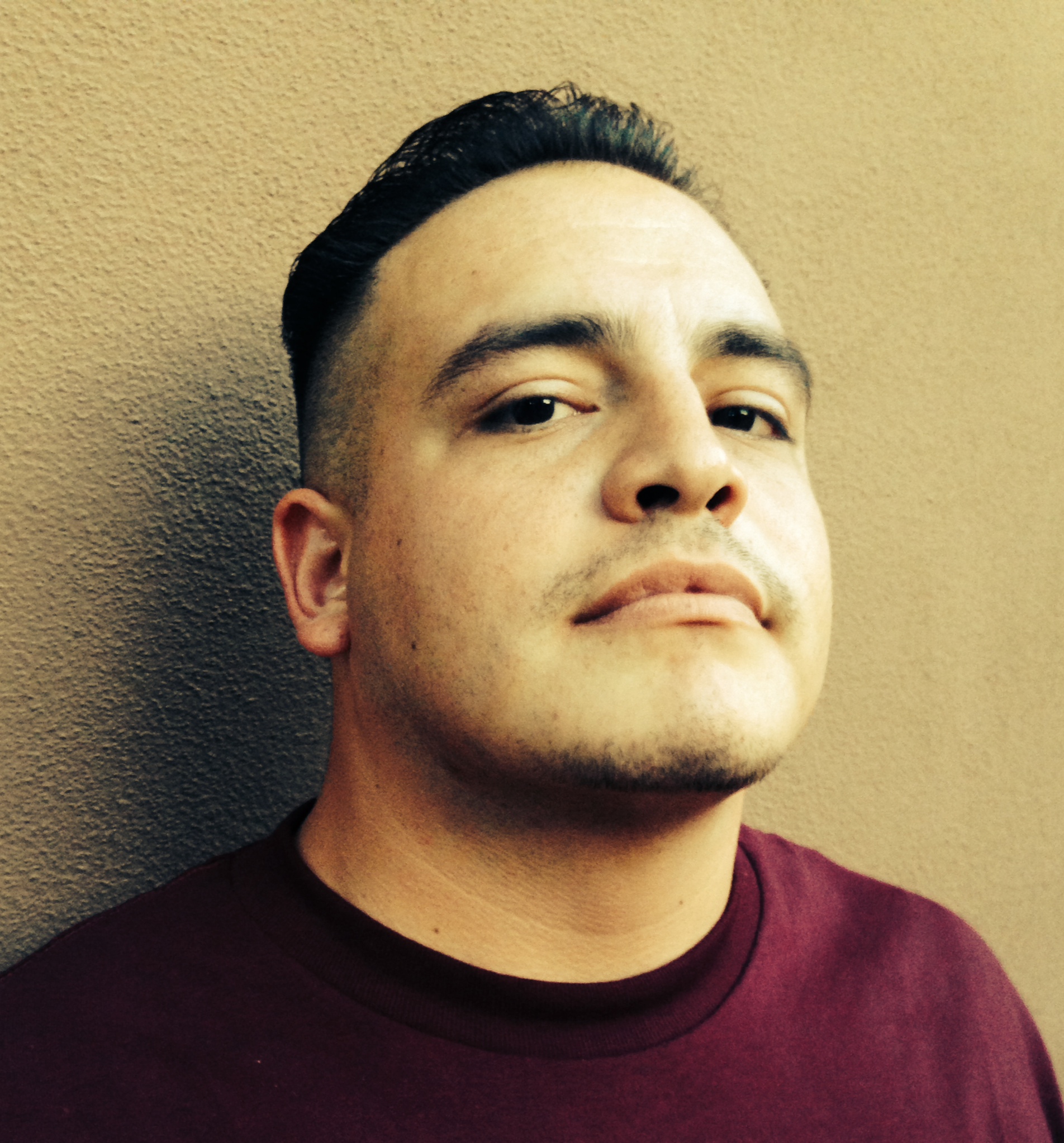 is a chicano artist born and raised on the south and west sides of Tucson. He creates as a teacher, comedian and actor. His creativity is rooted in his familial and indigenous communal history. His most recent work has been with Borderlands Theater where he portrayed Daniel Hernandez in They Call Me a Hero. He this performance to those that have and continue to be impacted by the effects of an absent family member due to migration. He would also like to dedicate his performance to his son, Itzli, and partner, Alicia.
Perla Barraza
Rosita

is a #DREAMER who was born in Tijuana, Mexico, and was brought to the U.S. when she was 3 years old. She is a former Pima Community College student, and is looking to pursue her college education in Theatre. Past productions include Charlotte's Web, Time of Your life, Anything Goes and Antigone. She is also part of Stories that Soar. Perla would like to thank the cast and crew for allowing her to be part of this wonderful theatre experience.
Enrique García
Pablito

was born in Salt Lake City to Mexican parents and raised with superstition and an ear for stories. He moved frequently as a child, living in Nampa, Idaho, and his parents' hometown of Estipac, Jalisco, before settling in Tucson and figuring out: Mexicans are made for warm weather. In 2014, Enrique published his first collection of poetry, Tortoise Boy Says, available through Spoken Futures Press. Now, Brown Boy #1 (as he calls himself) spends his time DJ-ing and providing funk and soul to any venue that allows such spirit summoning.
PRODUCTION TEAM
Jim Klingenfus – Music Director
A sound designer/audio engineer of over 90 plays, Jims' credits include the recent productions Burning Patience and Oedipus El Rey, and original music and design for Nickel and Dimed, Lidless and Guapa. Jim was a 2005 Zonie Award nominee for sound design of Men On The Verge 2, and he designed sound and composed for 23 seasons of Tucson Shakespeare Under The Stars. He serves as the music director of A Tucson Pastorela; acting credits also include Lucifer in the 2010 and 2011 productions; Judge Turpin in the Arizona Onstage production of Sweeney Todd, and in the ensemble of Head at Beowulf Theater. He has performed in the Arizona Opera Company chorus and in the music cast of Old Tucson Studios. Jim composes and performs with the Arnold/Klingenfus Ensemble. Live sound credits include concerts with the Tucson Pops Orchestra and numerous blues, jazz and Latin music festivals.
Andres Velovsek – Scenic Design/Construction
was born in Buenos Aires, Argentina, and studied Architecture at Universidad Nacional Autónoma de México (UNAM). He has combined his work in architecture with graphic design and photography. Prior set design and construction with Borderlands' include: Bruja, Guapa, Lidless, 26 Miles and White Tie Ball. He also created the video projection for the production of Bruja, and Grounded. Andres designed the set for Maria's CIrcular Dance (Medardo Trevino). This play was succesfully presented in the LATC National Latino Theater Encuentro in L.A. in 2014.
Mary Davis – Stage Manager
is a writer, actor, stage manager and director, having worked on both the east coast and here in Tucson. Among her favorite productions: Laughter on the 23rd Floor (Helen), The Laramie Project (Various Roles), Boys Next Door (SM), Six Degrees of Separation (Ouisa), Lips Together Teeth Apart (SM), True West (SM), The Migration Project (SM), Last of the Boys (Mom) and Love Letters (Melissa). Thanks, always, to my lovely children, Rachel and Josh, to my soul mate, Michael, for…everything. She dedicates her work in this production to her dear friend and the woman who started it all, Paula Shulak.
Kathy Hurst – Costume Design
has been costuming theater in Tucson for over 16 years. During that time she has designed many shows for Tucson High Magnet School Drama Dept including The Crucible, Triangle Factory Fire, Working and Young Frankenstein, The Musical to name a few. Kathy designed Doubt for Independent Productions, Man of La Mancha, A Man Of No Importance, Chicago and Sweet Charity for Studio Connections. Kathy is always happy to be working on a Borderlands project. She Was My Brother, No Roosters in the Desert, Lidless, Agnes Under the BigTopare among the many she has done for Borderlands.
Frank Calsbeek – Lighting Design
Nicole Smith – Box Office